Hello experts,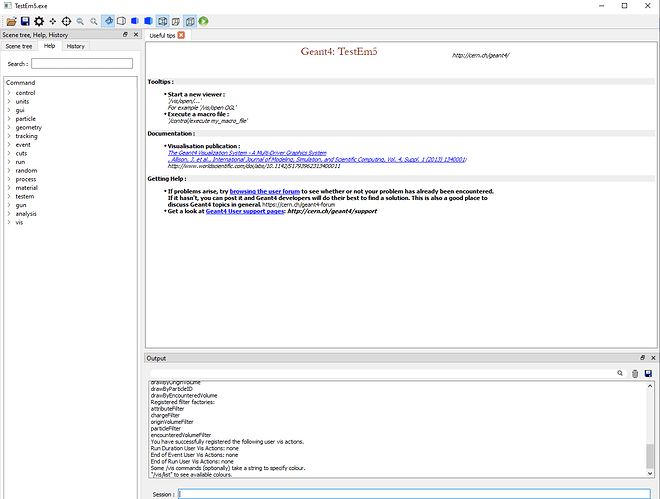 While running advance example TestEm5 I am facing error as shown in fig 1.
Please suggest me how to fix this.
At the time of build of this example a few warning shown. Should I have to worry of these warnings? shared in image 2.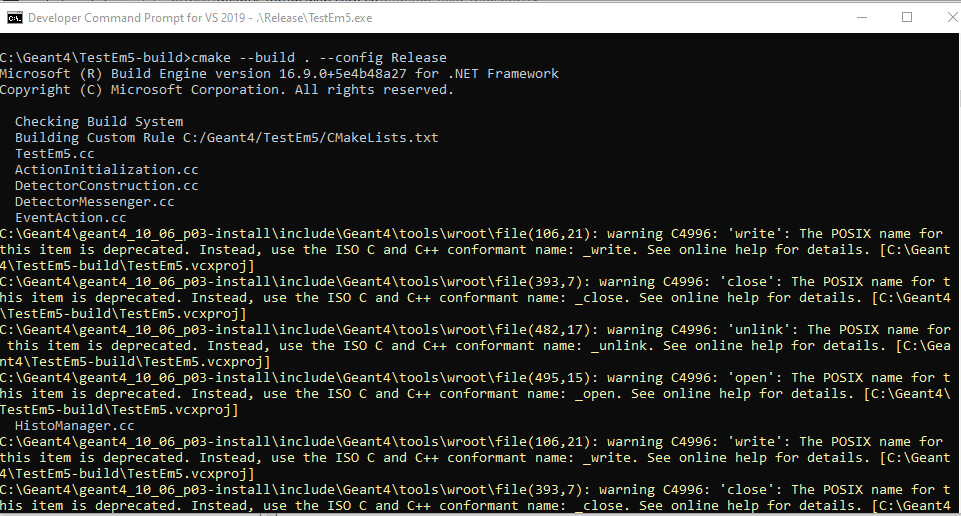 No error occurred while running other examples.