I have a spherical surface radiation source. I want to put it inside a hole created in a voxelized human phantom as in the image below.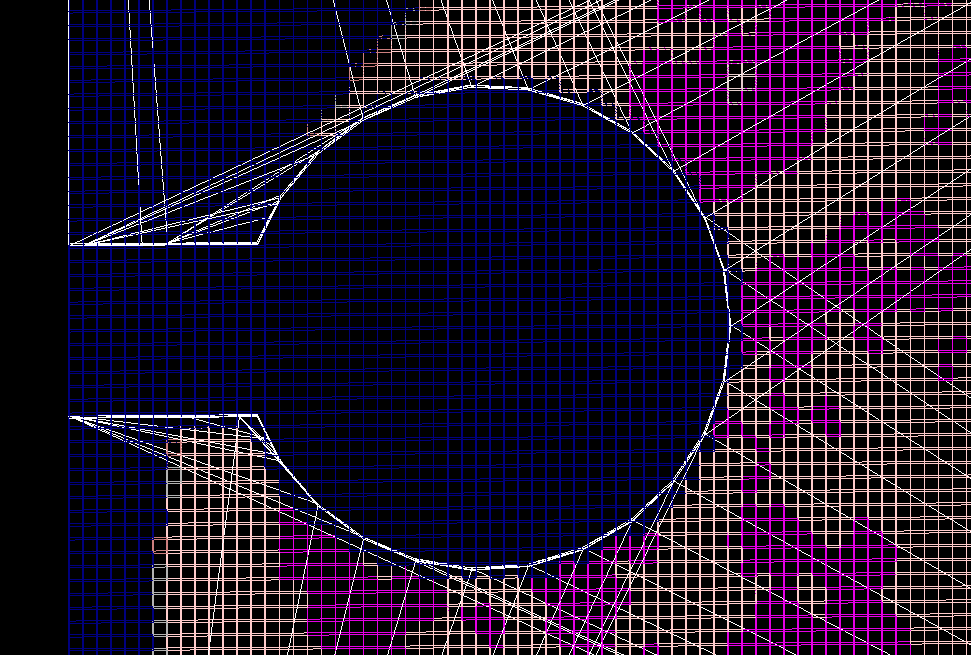 .
Currently, the hole is defined as air (spherical hole). However, when I put my source inside the hole, the result is lower than expected. I suspected this because of the overlapping between my source and the hole.
Is there any way to make the voxel/material of the hole not disturbing the source?