Hi,
I calculated the total particle flux inside a cylindrical water phantom, and for photons and electrons I am observing some discontinuities: there is a sudden increase for 2-4 keV photons and a drop for 10-100 eV electrons.
I tried different electromagnetic models (Penelope, Livermore, Standard option 4), and I tried switching on Auger and fluorescence, but the gaps are still there. These should not have an important effect in our results, but I am curious. Instead of blinding guessing what's its cause, I thought I'd better ask here
Below are some plots showing the features I am describing, using the Livermore EM model (with Auger etc on in dotted lines for comparison).
Electrons: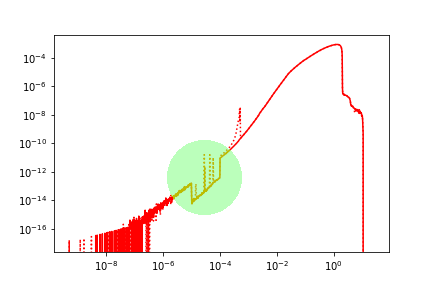 Photons: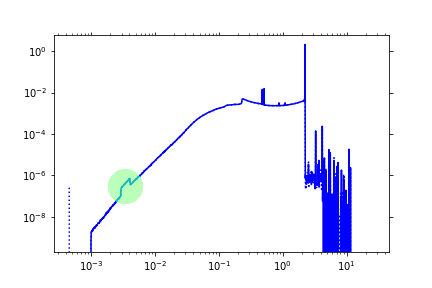 Cheers,
Sergio