Hello. I made a very simple program in geant4 (a cube filled with air) and when I visualize it, I get this: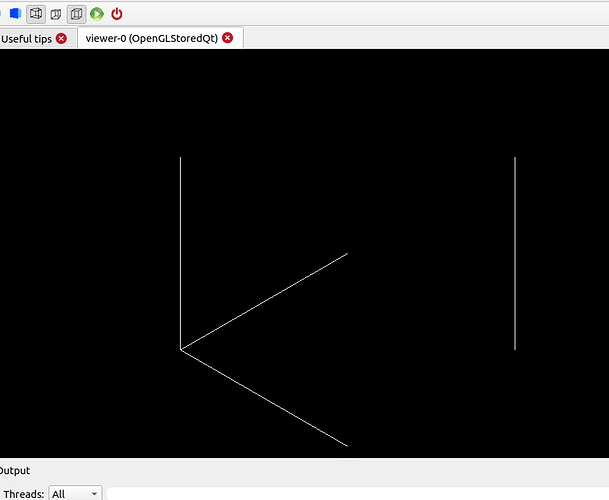 The cube does not seem to be clear and except for that, the strange is that when I rotate the cube with my cursor, the whole pc crashes and I should restart it!!
Help me please… Thank you.