Hello!.
I am currently struggling with Cs 137 spectrum. The best I could get is: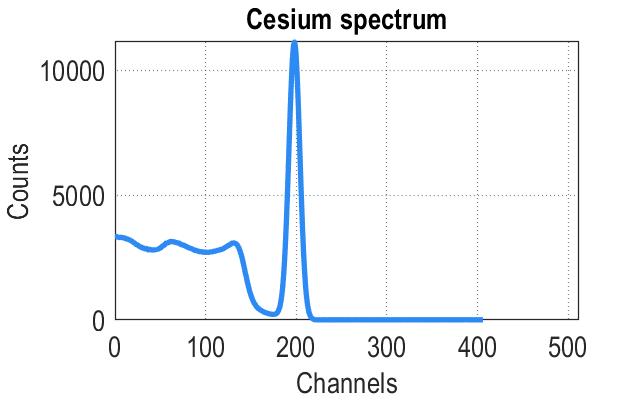 Comparing it to the correct spectrum, I clearly can see the backscatter peak, the Compton edge and the photopeak, however I have never seen the Ba x-rays line at 32 keV. Maybe there is an unobvious trick how to model it?
Currently I have a detector and a small disc filled with Cs 137. I simulate gamma particles from this disc with initial energy of 662 keV and collect data from scintillator. For simulation I use G4ParticleGun and QBBC as physics list.
Please help! Thank you in advance!
_Geant4 Version:_11.1.1
---