Please fill out the following information to help in answering your question, and also see tips for posting code snippets. If you don't provide this information it will take more time to help with your problem!
_Geant4 Version:_11
_Operating System:_linux
_Compiler/Version:_visual studio
_CMake Version:_23?
—Hi everyone! I am simulating a △E-E scope to discriminate particles. I'm using a Si detector as the △E detector and a CLYC as the E detector, then using different kinds of charged particles and neutron to hit them from one direction. And I collect the energy loss on Si and CLYC. Physics List I use is QBBC. There is one thing I am confused that a large amount of charged particles don't lose any energy on both detectors, especially neutron. Is there something wrong in my simulation or it just because of running to many events(2,000,000)?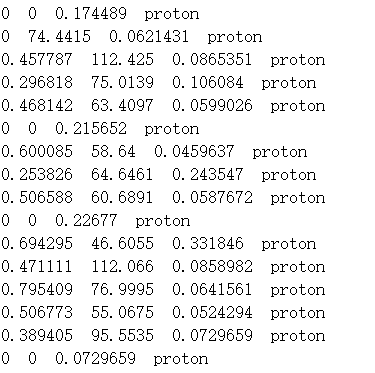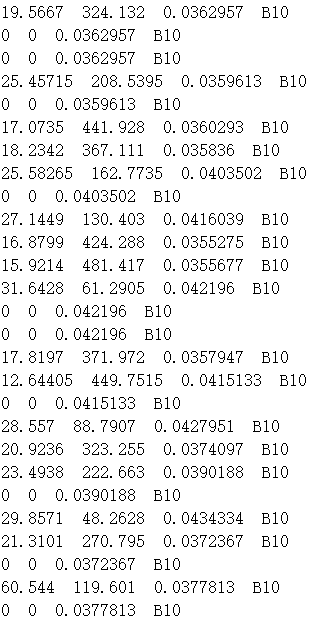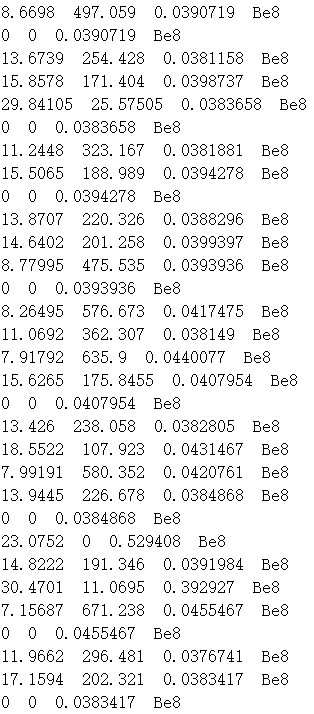 The third column represents the time it takes from Si to CLYC in ns.