Dear all,
I am working with a 18.5 MeV neutron source with a concrete bunker as shield.
I am facing a problem,
Without the HP model, FTFT_BERT and QGSP_BERT, QBBC etc are working fine.

But when I take FTFT_BERT_HP, QGSP_BER_HP, the High Precision models, the bunker can't shield all the beams. Figure below.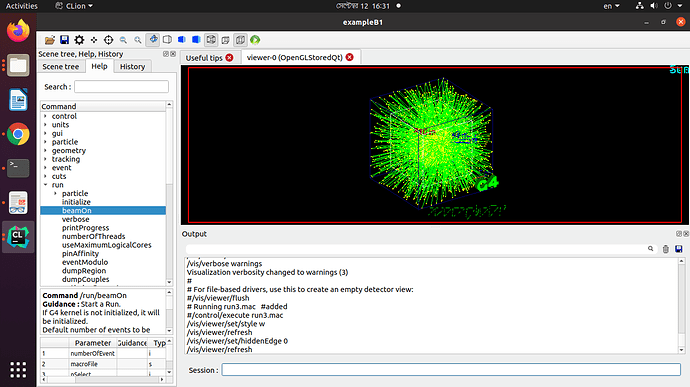 Should I ignore the transmitted neutrons? And why HP models are unable to shield these? I fear there is some problem here. Please suggest which physics list I should use here?