Hello, I simulated the radioactive decay of some radionuclides (Am241, Co60, Cs134, Cs137, Pb-210).
My tutor said that the deposited energy in the crystal by C060, Cs134 and Cs137 are good, while the Am241 and Pb210 are wrong). There is a problem in Geant4 for these radionuclides. My tutor said me that Am241 and Pb210 have radioactive sons then he think that maybe GEANT4 simulates all the decays instead of just Am241 and Pb210.
Does anyone know something about the simulation of these two radionuclides and how to fix??
Here the obtained spectra
Am241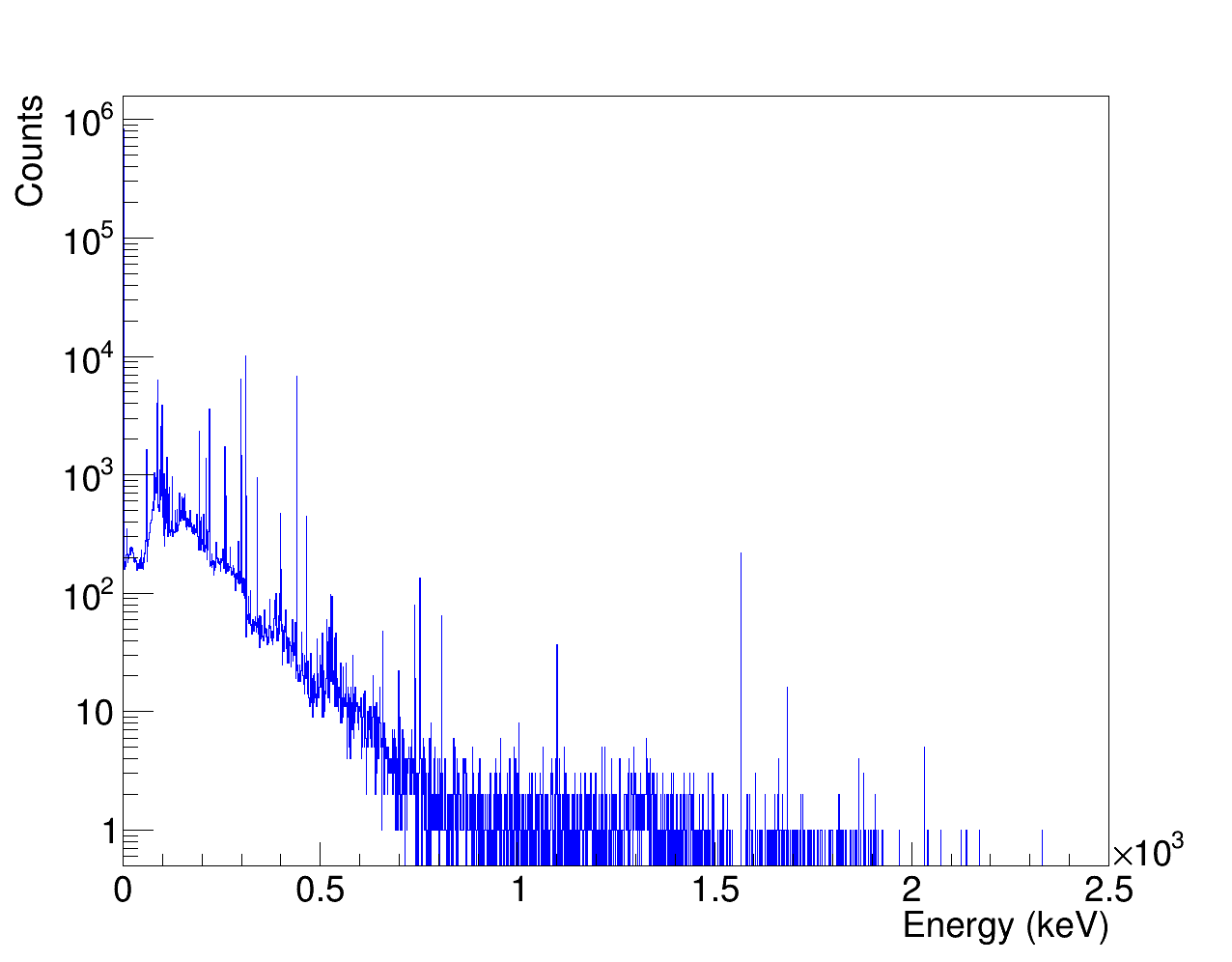 Pb210