Hi,
firstly, I wanna' thank everyone here who helped me the last weeks or even months to build up my simulation. This simulation is about a specific xray-tube (with Wolfram filament) and to observe its transmissions, absorptions wrt to several materials and so on.
However, to get started, I wanna' validate the simulation with the real world and the histogram created looks quite nice:

One could even say it is identical - with one difference: As you probably already noticed there is a distinctive area in the energy region from around 80 - 100 keV. What could cause this? The simulation consists here only of the particle gun and a detector: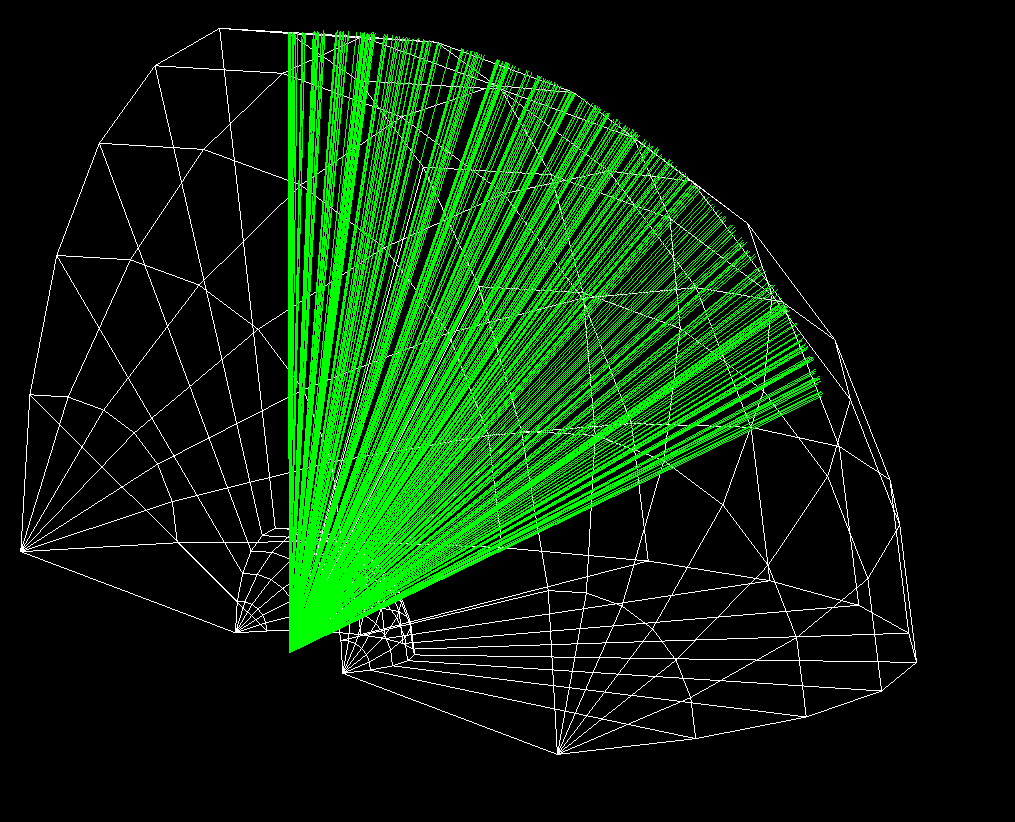 I will happily provide more information/code, please let me know what you need.
In any case, thanks a lot already in advance!